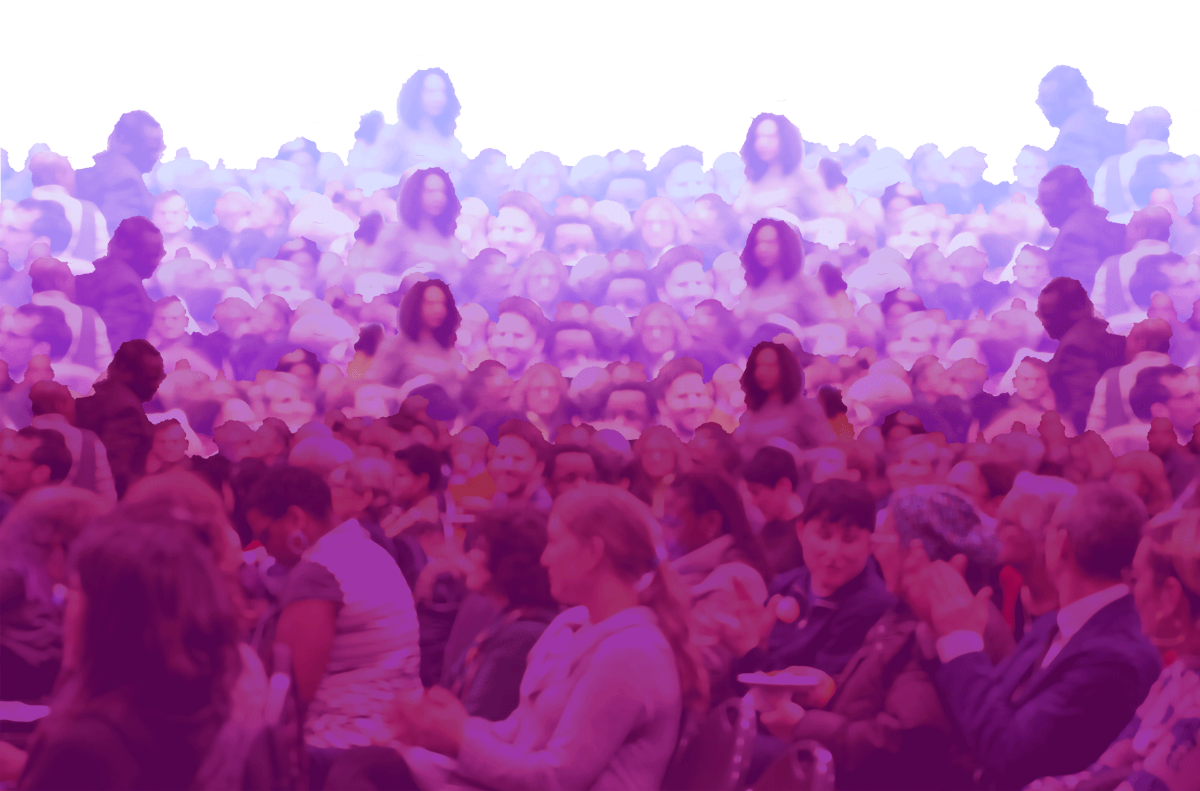 Religious Trauma Group Coaching
Beginning January 2022, we are hosting virtual monthly sessions on a quarterly basis. Group 1 is every second Saturday, and Group 2 is every fourth Saturday. Sign up now to make sure you get your spot!
The Pittsburgh Racial Justice Summit
The Pittsburgh Racial Justice Summit is a one-and-a-half-day conference dedicated to providing resources and spaces for community dialogues, sharing strategies and experiences of organizing for racial justice, healing from racial trauma, and providing connections to social support services for all attendees. The Summit is a multicultural initiative of the Black and White Reunion. It was first held in 1996, convened in response to the death of Jonny Gammage, a thirty-one-year-old Black man who was murdered by four white police officers in a suburb on the outskirts of Pittsburgh.
The 2022 Summit begins Friday night, January 21st at 7pm, with a fireside chat by three internationally renowned, award winning, best-selling Pittsburgh writers. followed by a full day of panels and sessions on Saturday, January 22nd from 9am-6pm.
PayPal Giving Fund
You can now support us directly through Paypal whenever you make any purchases. Its an easy and convenient way to make an impact!